Family violence is a health issue. Everyone has the right to feel safe at home.
At Mercy Health, we understand family violence.  We know it is a complex and serious community issue, most commonly, experienced by women and their children. Family violence has both immediate and long-term impacts across the lifespan on the physical, psychological and social health and well-being of those affected.
As a health service we recognise the unique position Mercy Health is in when responding to family violence. We are committed to reducing the incidence of family violence and its impact on individuals, families, the community and the health system through our care.
Contacts and resources
If your patient is in immediate, or in threat of any danger, please contact 000.
1800-RESPECT
Phone numbers:

Website:

www.1800respect.org.au

About:

1800RESPECT is a free national sexual assault and domestic family violence counselling service. Telephone counselling is available 24/7.
Translating and Interpreter Service (TIS)
Translating and Interpreter Service (TIS)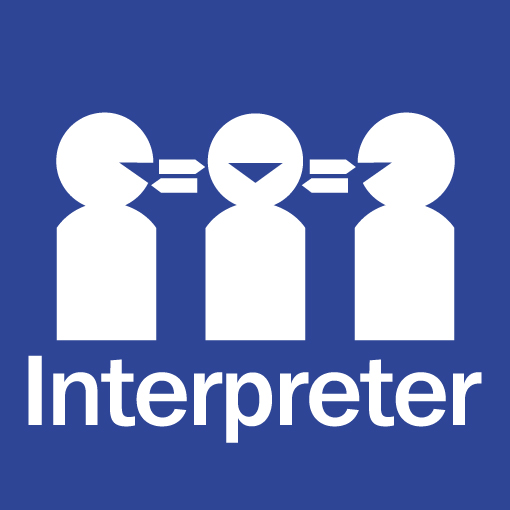 Phone numbers:

Translating and Interpreter Service (TIS)
131 450


Website:

TIS National

About:

The Translating and Interpreting Service (TIS National) is an interpreting service provided by the Department of Home Affairs for people who do not speak English and for agencies and businesses that need to communicate with their non-English speaking clients.

With the translating and interpreter service, you will be connected on the phone with someone who speaks your language, so that they can help you to communicate with Mercy Health staff.

Please follow these five steps:

Phone the translating and interpreter service.
You will be connected to an operator who speaks English. Say the language you need.
Stay on line while the operator finds an available interpreter for you.
The operator will connect you with an interpreter in your language. You will be asked to provide:

your name
the phone number of the service you want to contact
the name of the person you want to speak to, if you know it.

Stay on the line while the operator connects you and the interpreter to the required service.
HealthPathways Melbourne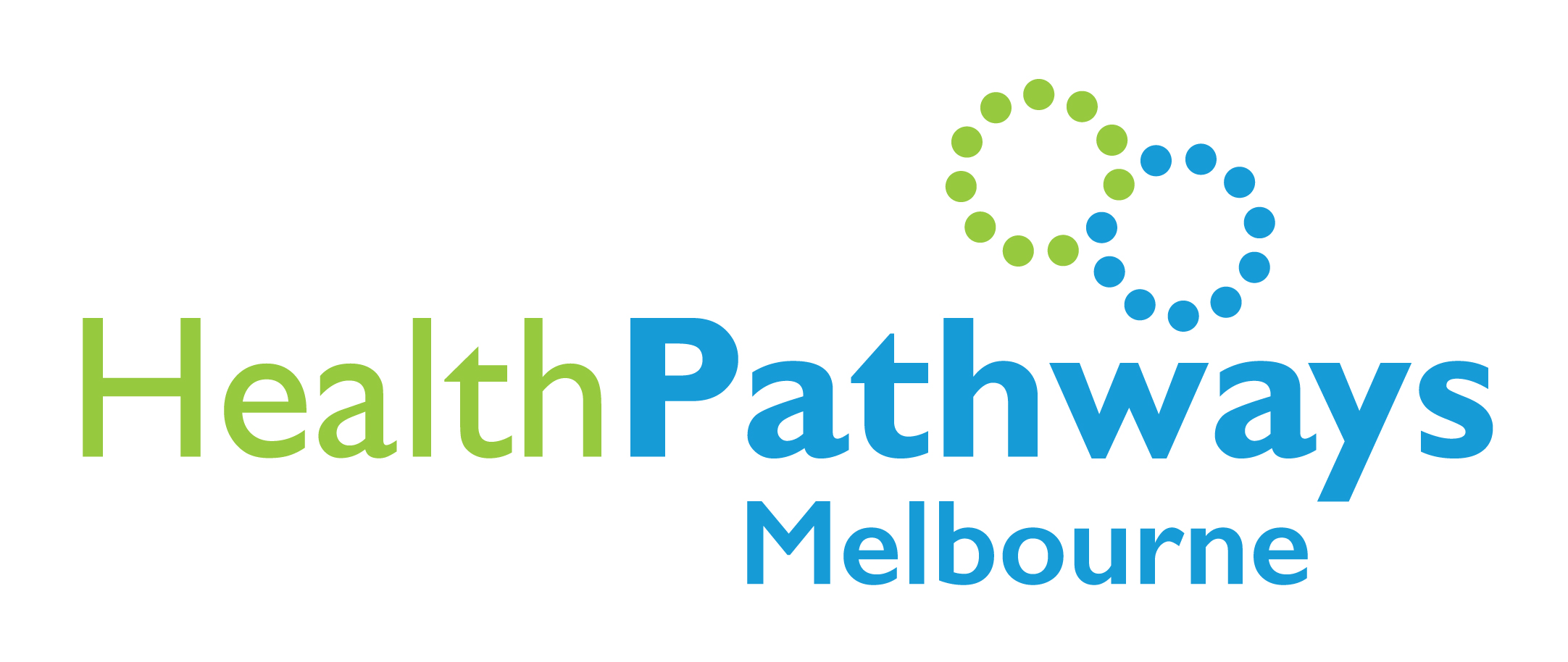 Email address:

info@healthpathwaysmelbourne.org.au

Website:

HealthPathways Melbourne

About:

HealthPathways Melbourne provides clinicians with a single website to access clinical and referral pathways, and resources. Pathways are created by local GPs, working in partnership with specialists, nurses, allied health and other health professionals.

Mercy Health recommends clinicians to access HealthPathways Melbourne for guidance in assessing, managing and referring for patient conditions (login required).

Referrals to outpatient clinics at Mercy Health will be triaged against clinical information and investigations based on these guidelines.

Referrals that do not meet the required clinical information and investigations will not be accepted.

HealthPathways Melbourne is available for free to health professionals working in the North Western Melbourne and Eastern Melbourne Primary Health Network catchments.

Email HealthPathways to request access or if you need to confirm your username and password.
Last reviewed March 2, 2020.