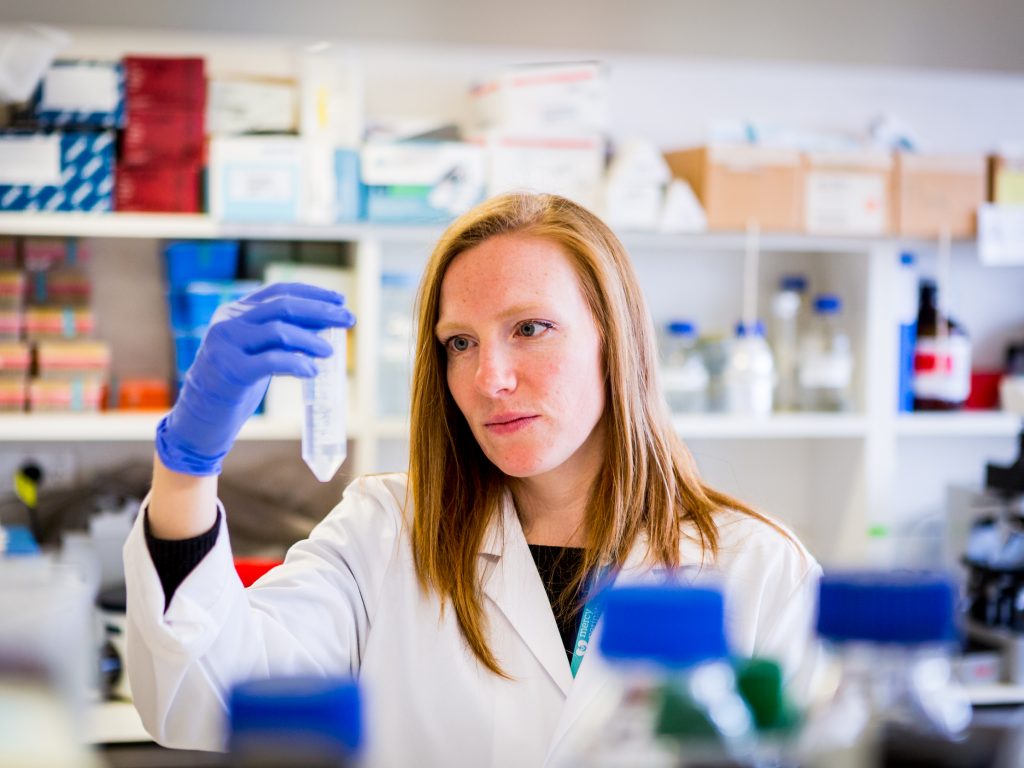 Postgraduate programs, Graduate programs and Clinical placements
Mercy Health provides a wide range of education programs, that support the novice to the expert clinicians.
Dedicated support and programs are offered to those undertaking postgraduates, graduate programs and clinical placements across the spectrum of Nursing, Midwifery and Mental Health.
Education is an essential aspect of advancing care and improving health outcomes for people of every age and stage of life.
Learn more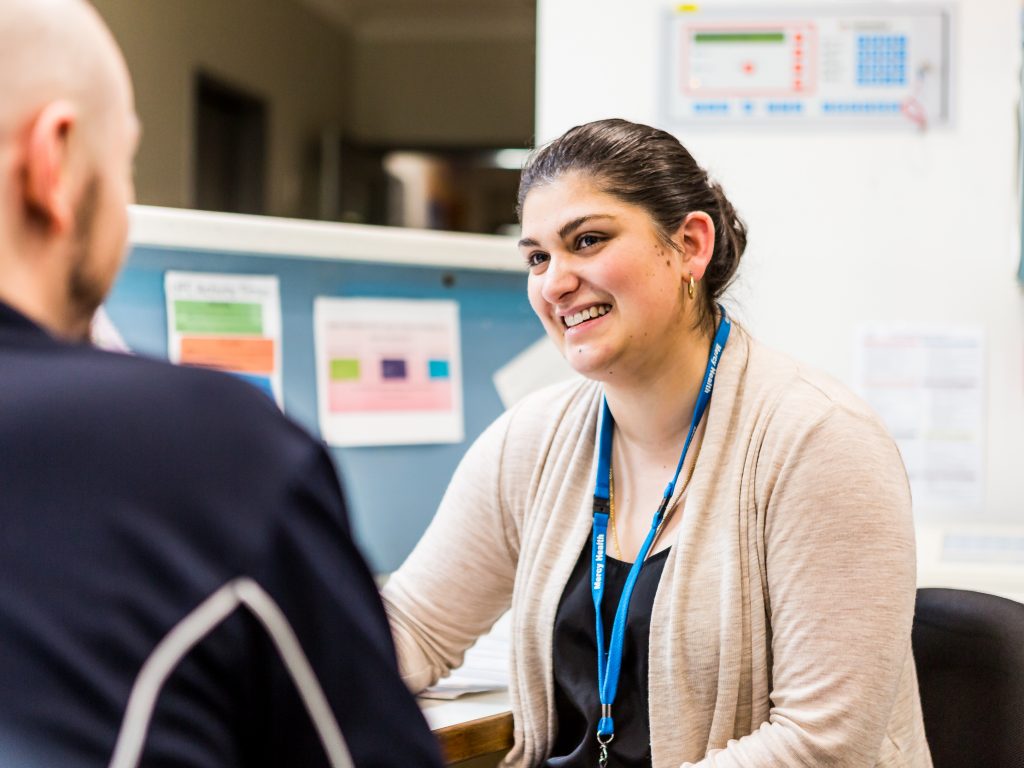 Medical education
Mercy Hospital for Women and Werribee Mercy Hospital are committed to providing ongoing education for general practice that promotes and supports quality healthcare in the community.
Education sessions held at Mercy Hospital for Women and Werribee Mercy Hospital attract Royal Australian College of General Practitioners, quality improvement and continuing professional development points.
Learn more