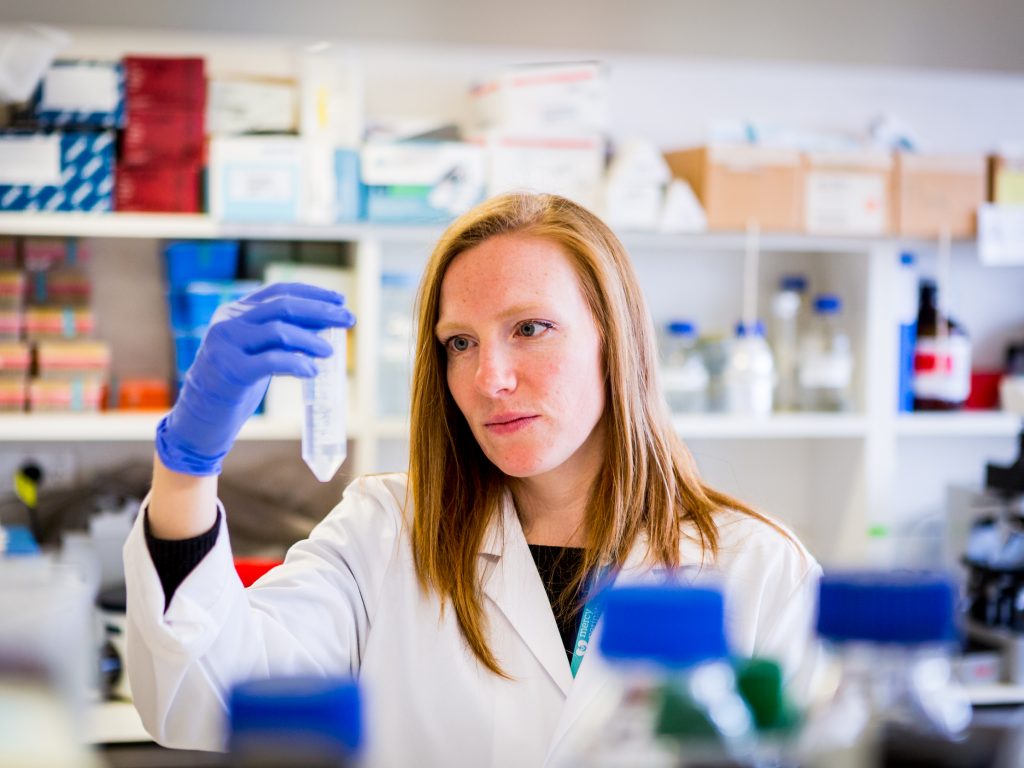 Postgraduate/graduate programs and clinical placements
Mercy Health provides a wide range of education programs, that support the novice to the expert clinicians.
Dedicated support and programs are offered to those undertaking postgraduates, graduate programs and clinical placements across the spectrum of Nursing, Midwifery and Mental Health.
Education is an essential aspect of advancing care and improving health outcomes for people of every age and stage of life.
Learn more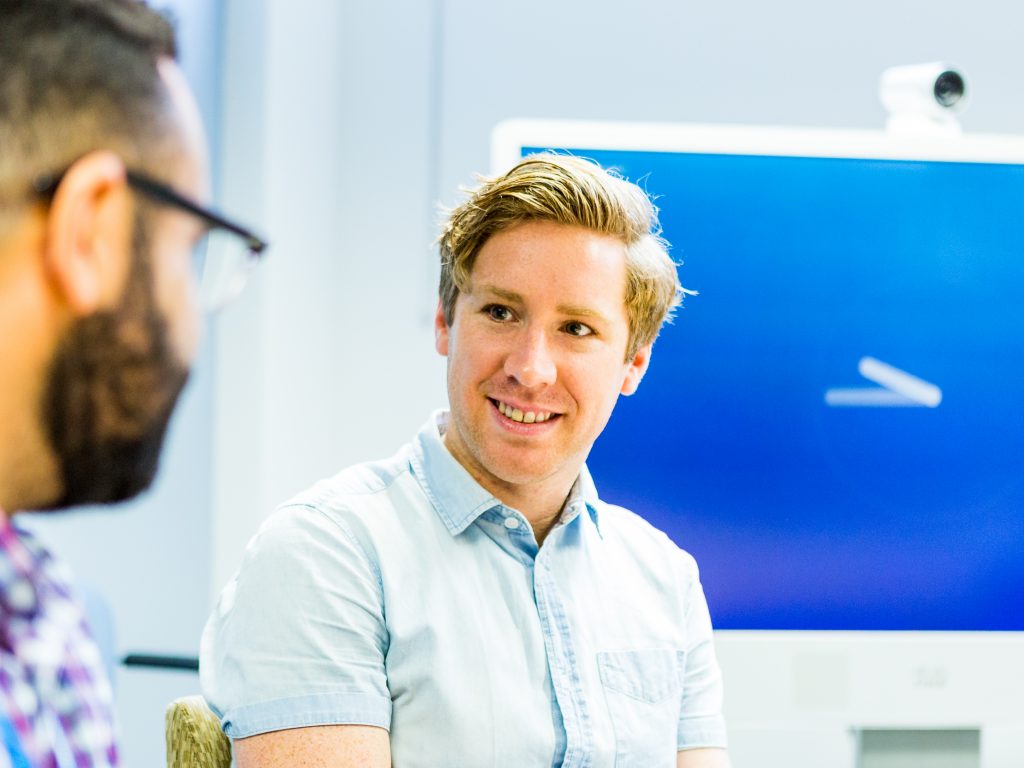 Work experience – clinical placements
The Mercy Health Work Experience program is conducted over 5 days.
On placement, students will observe the daily activities of a variety of health care professionals with afternoon education sessions to complement the learning experience.
Our aim is to provide a realistic perspective of what it's like to work in the healthcare industry.
Applications open late February.
Learn more