Access referral guidelines for our clinics and services, keep up to date with the latest health information and professional development opportunities, and contact our primary care liaisons.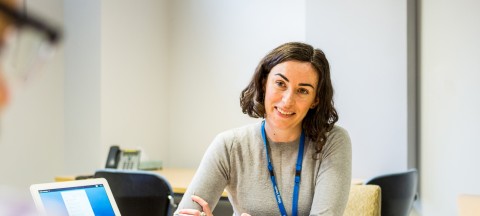 Refer a patient
Referral guidelines ensure you are referring patients to the most appropriate service, and that our clinicians have the information required to provide the best possible care in the most efficient timeframe.
View all referral guidelines
Clinics and services directory
We offer clinics and services across Victoria and southern New South Wales. Our services are available to all public and privately insured patients.
View all services and clinics
Education and training
Education is an essential aspect of advancing care and improving health outcomes for people of every age and stage of life. Mercy Health is dedicated to ongoing education, training and professional development.
Education and training