Mercy Palliative Care is a community-based palliative care service offering support in the North and West Metropolitan Region of Melbourne. We cover seven municipalities including: Brimbank, Maribyrnong, Melbourne, Melton, Moonee Valley, Hobsons Bay and Wyndham.
Overview
Palliative care involves a range of services that support people and their families with advanced disease, when cure is no longer possible.
Our aim, through this care and service provision, is for each person to experience the best quality of life possible for them — physically, emotionally, socially and spiritually.
Our specialist palliative team includes doctors, nurses, social workers and grief and bereavement counsellors. Each member of the team provides treatment focused on relieving suffering in relation to distressing physical pain and symptoms. The team also provides care to relieve psychological, financial and emotional burdens, with a particular focus on family care and support.
Our team is deeply committed to providing care to people in their place of choice, and we strive to discuss and encourage patients to document these decisions on our Mercy Health Advance Care Plan, very early in the admission process.
Please use the Mercy Palliative Care referral form when referring to inpatient or community palliative care.
To find out more about talking about life before death, visit I Am Living.
Catchments for service provisions include seven local government authority areas: City of Brimbank, Hobsons Bay, Maribyrnong, Melbourne, Melton, Moonee Valley and Wyndham.
Contacts and emergency
In case of emergency, call 000
Emergency contacts
Mercy Palliative Care Services
Mercy Palliative Care Services
Other contacts at Mercy Health
Gabrielle Jennings Centre for palliative care
Gabrielle Jennings Centre for palliative care
Phone numbers:

Phone number:

03 8754 3735

Address:

Werribee Mercy Hospital
300 Princes Highway
Werribee Victoria 3030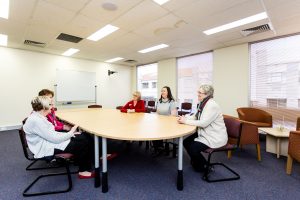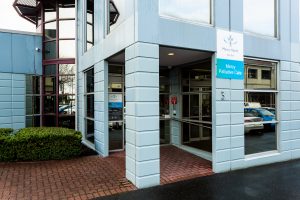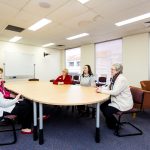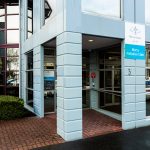 Last reviewed August 20, 2018.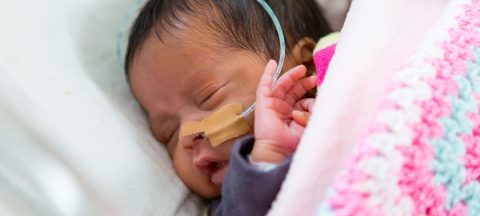 Donate to the Mercy Health Foundation
The Mercy Health Foundation supports programs to improve the health and wellbeing of those in need. Your donation makes a difference in hospitals, nurseries, aged care homes, and the general community.
Donate to the Mercy Health Foundation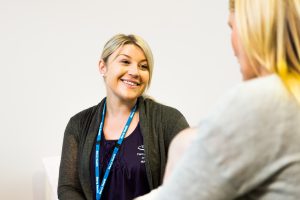 Providing feedback
We value feedback from the people we care for, including from your families, friends, carers, and our broader community. Find out how to register a concern, complaint or compliment, or make a suggestion for improvement at Mercy Health.
Providing feedback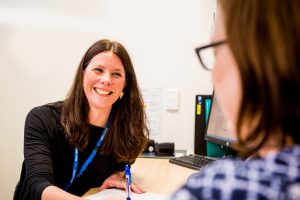 Work for Mercy Health
Midwife and nurse roles are available. Find out about life and work at Mercy Health and apply today!
Work for Mercy Health