Based in Heidelberg, Victoria, Mercy Hospital for Women is a major public hospital and specialist referral centre with the medical, nursing, midwifery and allied health expertise to provide complex care for obstetric, neonatal and gynaecological needs.
The hospital cares for public and private patients across maternity, neonatology and paediatrics, perioperative, gynaecology, and women's health services.
Mercy Hospital for Women is a leader in research and teaching, particularly in relation to women's and newborn's health. The hospital has one of only four neonatal intensive care units in Melbourne and a special care nursery. Mercy Hospital for Women cares for some of Victoria's most unwell babies and provides support for families throughout health journeys.
Mercy Hospital for Women
163 Studley Road
Heidelberg Victoria 3084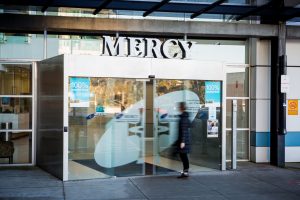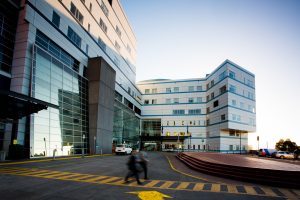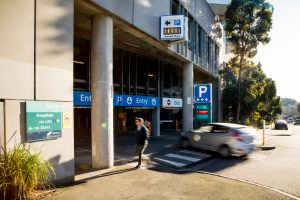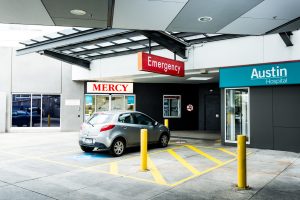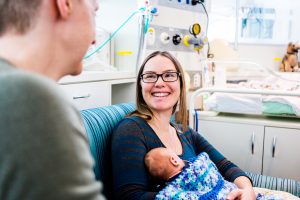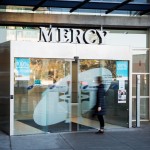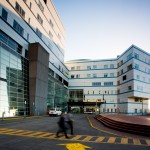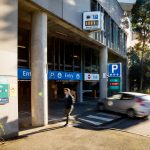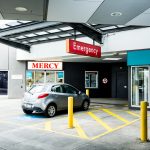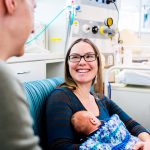 Useful resources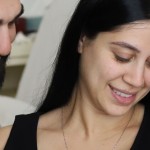 Parent education resources
Trusted resources to provide you and your family with all of the information and support you need to prepare for birth and beyond.
Parent education resources
Last reviewed September 12, 2017.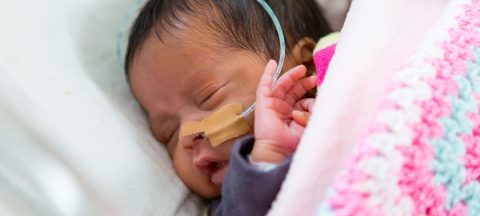 Donate to the Mercy Health Foundation
The Mercy Health Foundation supports programs to improve the health and wellbeing of those in need. Your donation makes a difference in hospitals, nurseries, aged care homes, and the general community.
Donate to the Mercy Health Foundation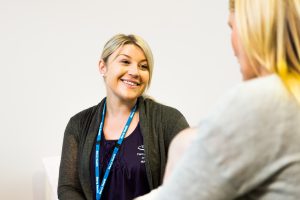 Providing feedback
We value feedback from the people we care for, including from your families, friends, carers, and our broader community. Find out how to register a concern, complaint or compliment, or make a suggestion for improvement at Mercy Health.
Providing feedback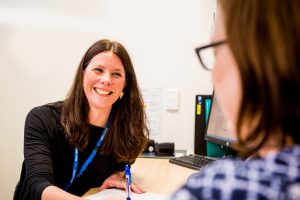 Work for Mercy Health
Midwife and nurse roles are available. Find out about life and work at Mercy Health and apply today!
Work for Mercy Health