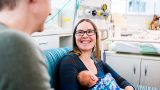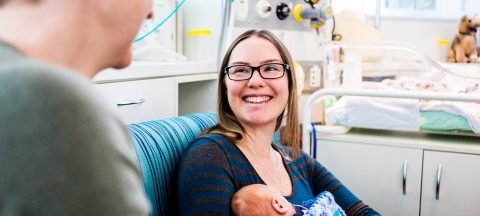 Patients and visitors
We provide the best possible care by ensuring you are informed and empowered through your experience. Find out how to get the most out of your health care, provide feedback or suggestions for improvement, or access translation services.
Patients and visitors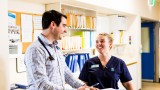 Health professionals
Access referral guidelines for our clinics and services, keep up to date with the latest health information and professional development opportunities, and contact our primary care liaisons.
Patients and visitors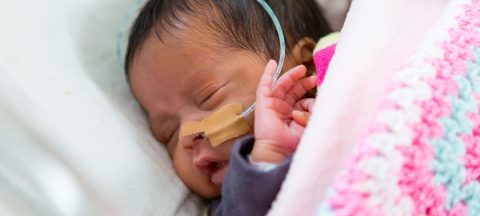 Donate to the Mercy Health Foundation
The Mercy Health Foundation supports programs to improve the health and wellbeing of those in need. Your donation makes a difference in hospitals, nurseries, aged care homes, and the general community.
Donate to the Mercy Health Foundation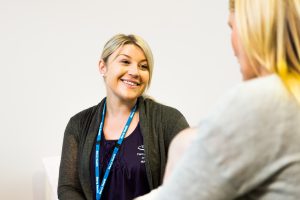 Providing feedback
We value feedback from the people we care for, including from your families, friends, carers, and our broader community. Find out how to register a concern, complaint or compliment, or make a suggestion for improvement at Mercy Health.
Providing feedback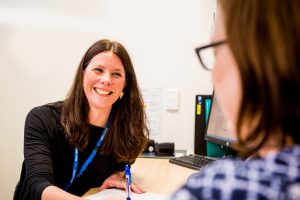 Work for Mercy Health
Midwife and nurse roles are available. Find out about life and work at Mercy Health and apply today!
Work for Mercy Health