Mercy Mental Health Triage: 1300 657 259.
This triage service operates 24 hours a day, seven days a week.
In case of emergency, call 000.
Mercy Mental Health provides adult mental health services across the south west Melbourne area. These services are provided in numerous locations across a geographically-defined catchment area.
Mercy Mental Health seeks to provide care which is focused on each individual. We aim to work together with all people, patients, residents, families and carers to support the recovery of the person experiencing mental illness.
Patient and visitor information:
Rights advocacy and support services for people with a mental illness
Not your catchment?
Public mental health services are provided through 'catchment areas', or 'area mental health services' across Victoria. Access to the different services is based on age brackets; child and adolescent services, adult services, aged services and disability services.​​
Find other mental health support services across Victoria
Last reviewed July 10, 2018.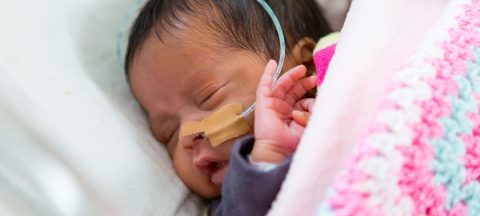 Donate to the Mercy Health Foundation
The Mercy Health Foundation supports programs to improve the health and wellbeing of those in need. Your donation makes a difference in hospitals, nurseries, aged care homes, and the general community.
Donate to the Mercy Health Foundation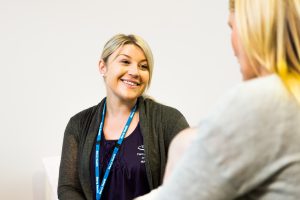 Providing feedback
We value feedback from the people we care for, including from your families, friends, carers, and our broader community. Find out how to register a concern, complaint or compliment, or make a suggestion for improvement at Mercy Health.
Providing feedback