Rapid Access Colonoscopy Clinic
Locations:
At the Rapid Access Colonoscopy clinic you will see a specialist doctor to talk about the faecal test you have done with your GP or as part of the National Bowel Cancer Screening Program.
If you need one, the doctor will also talk about organising an urgent colonoscopy in theatre.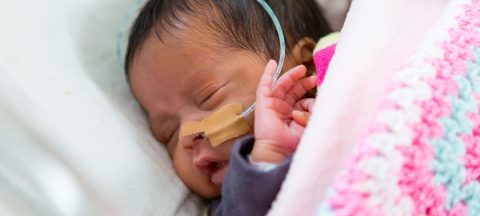 Donate to the Mercy Health Foundation
The Mercy Health Foundation supports programs to improve the health and wellbeing of those in need. Your donation makes a difference in hospitals, nurseries, aged care homes, and the general community.
Donate to the Mercy Health Foundation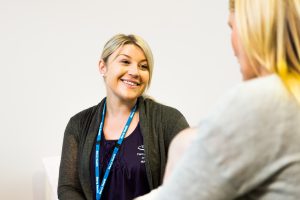 Providing feedback
We value feedback from the people we care for, including from your families, friends, carers, and our broader community. Find out how to register a concern, complaint or compliment, or make a suggestion for improvement at Mercy Health.
Providing feedback