Palliative Care family support
Locations:
The Palliative Care Allied Health team aims to help patients and families experiencing palliative care to live as well as possible by looking at all of theirneeds — physical, emotional, social, cultural and spiritual.
The team is a range of professionals such as counsellors, social workers, pastoral care workers, occupational therapists and physiotherapists. Support is available to the patient, their carer, their family and friends.
Palliative Care family support
Mercy Palliative Care Sunshine
3 Devonshire Road
Sunshine Victoria 3020
Overview
Mercy Palliative Care has a model of care with all disciplines — nursing, medical and allied health working together as a team to meet the needs of each patient, their carer(s) and families. We offer holistic care in your home. This can include:
Physical: Help and advice regarding equipment needs, to assist with moving patients and providing for your comfort.
Emotional: Counselling to help with your emotions and concerns.
Spiritual: Helping you think about what has meaning to you. This includes all religious, spiritual or cultural orientations, and encompasses fear, joy, guilt, sadness and hope.
Practical: Referrals to community services for practical supports for cleaning, shopping, respite.
Financial: Assistance with Centrelink applications.
Legal: Assistance with wills and immigration.
Advance care planning: Help to talk about and write down your preferences for future healthcare.
Your appointment
What to do before
This service is offered to all patients and carers following admission to the Mercy Palliative Care Program. We attempt to contact all families to assess patient and carer needs and offer support based on your individual needs and preferences.
More information
Team Composition
Throughout your experience, you may be supported by:
counsellors
social workers
pastoral care workers
community development workers
physiotherapists
occupational therapists
psychologists.
For health professionals
The Palliative Care Allied Health Team aims to work together with the patient's treatment team to coordinate all services, internal and external, for the benefit of the individual.
Procedural information
External health professionals may make a referral by simply contacting the Allied Health team leader to discuss current patient needs and concerns.
The Palliative Care Allied Health Team welcomes contact from external agencies in relation to the care and wellbeing of any of the patients on our palliative care program. Please contact theteam leader to discuss referrals on 03 9313 5700.
What/when you should refer to us
Mercy Palliative Care accepts Allied Health referrals from external organisations for patients on the palliative care program. Please contact the team leader on 03 9313 5700.
Palliative Care family support
3 Devonshire Road
Sunshine Victoria 3020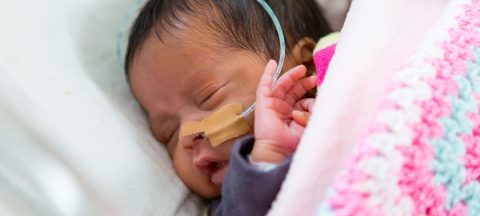 Donate to the Mercy Health Foundation
The Mercy Health Foundation supports programs to improve the health and wellbeing of those in need. Your donation makes a difference in hospitals, nurseries, aged care homes, and the general community.
Donate to the Mercy Health Foundation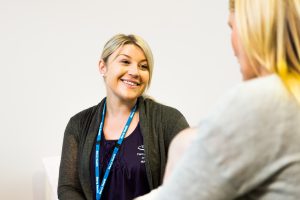 Providing feedback
We value feedback from the people we care for, including from your families, friends, carers, and our broader community. Find out how to register a concern, complaint or compliment, or make a suggestion for improvement at Mercy Health.
Providing feedback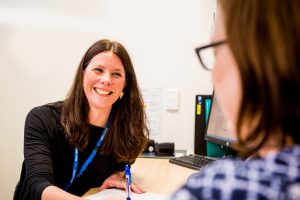 Work for Mercy Health
Midwife and nurse roles are available. Find out about life and work at Mercy Health and apply today!
Work for Mercy Health