Mercy Health O'Connell Family Centre is one of three early parenting centres in Victoria. We run residential, day and community programs working with families with children from birth to four years of age. We are a publicly funded facility. Your child's early years are important in their development. We understand it can be hard work and tiring. However, this can also be one of your most rewarding times as a parent. We want to help you learn more about being a parent and how you can help your child develop.
We offer the following services for families:
Families are referred to the centre by health professionals or community providers. Partners are encouraged to attend the programs. There is a wait list for all of our services.
Our clinical team consists of maternal and child health nurses, nurses, midwives, enrolled nurses, early childhood workers, a psychiatrist and a psychologist.
There are admission criteria for our programs, and some families may not be able to come to our services. If this is the case, you will be given information on other places to get help.
Day Stay Program
Our Day Stay Program provides support and education over one day. The program aims to enhance your parenting capacity and improve your skills. The program is held every week.
Families need to be referred by a health professional or a community provider. After we receive your referral, your needs will be assessed and you will be offered the program that suits you best.
Residential Program
The Residential Program gives you the chance to work through various issues that are worrying you and may be affecting your parenting. The program involves a four-night stay for families. You will be responsible for all aspects of your child or children's care during your admission. You will be supported by staff to help you make changes and build your confidence.
Families must be referred by a health professional or a community provider to participate in the Residential Program.
During the program a number of educational sessions are held on the following topics:
normal infant and child development
toddler behaviour
self care
sleeping and child cues
emotional wellbeing
reading activities with your child
play sessions and fun activities.
We also offer Wednesday play activities for you, your partner and child.
A Babies, Blokes and BBQ session designed just for dads is held on Wednesday evening. Fathers are encouraged to attend.
Parenting Education Workshops
We provide Parenting Education Workshops for families with children up to four years of age. You do not need a referral for these workshops.
The parenting workshops include information on:
adjusting to parenting and family relationships
feeding and nutrition, including breastfeeding and the introduction of solids
health, growth and the development of children
early behavioural difficulties
sleeping and settling.
PlaySteps Program
An eight-week parenting program that focuses on enhancing relationships between children and parents or carers through play. You can be referred by your maternal and child health nurse or self-refer by contacting reception on 03 8417 7600.
Services for professionals
We offer placements for postgraduate university students in maternal and child health studies. Other postgraduate student placements may be offered after consultation.
Getting here
6 Mont Albert Road
Canterbury Victoria 3126
We are located on the corner of Mont Albert Road and Parlington Street. Entry via Parlington Street.
There is a ramp to enter the building. Please note the doors to reception are not automatic. Staff can help you through the doors if required. There are no steps once you are inside the building.
Parking availability
Parking is available at front of the centre.
There is accessible car parking available close to the main entrance for people who hold a disability parking permit.
There is no cost for parking.
Taxis
Taxis can be called if needed.
Visitor information
Open hours
Mercy Health O'Connell Family Centre is open Monday to Friday.
After hours access
Reception closes at 5pm. Staff will open the door after hours.
General visiting hours
There are no set times for visitors during your stay. To get the most out of the program, we suggest minimising the number of visitors you have.
Additional support services available
You will be given a list of support services most suited to your personal circumstances when you go home.
Contacts and emergency
In case of emergency, call 000
O'Connell Family Centre Reception
Fax
Other places to get help
O'Connell Family Centre
6 Mont Albert Road
Canterbury Victoria 3126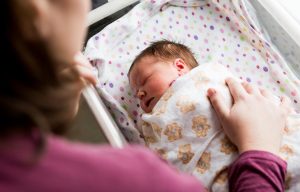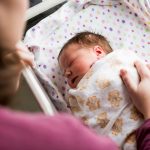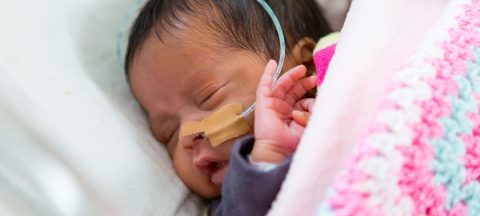 Donate to the Mercy Health Foundation
The Mercy Health Foundation supports programs to improve the health and wellbeing of those in need. Your donation makes a difference in hospitals, nurseries, aged care homes, and the general community.
Donate to the Mercy Health Foundation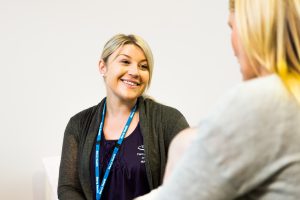 Providing feedback
We value feedback from the people we care for, including from your families, friends, carers, and our broader community. Find out how to register a concern, complaint or compliment, or make a suggestion for improvement at Mercy Health.
Providing feedback