At Mercy Health O'Connell Family Centre, we support families who are experiencing complex issues and who require increased support in addition to the support provided by the professionals in the local community. Our programs provide child-focused parenting skills to promote safe child development.
Our services for families include:
day stay programs
residential stay programs
parenting education sessions.
Clinics and services
We offer clinics and services in Victoria. Our services are available to all public and privately insured patients.
Getting here
6 Mont Albert Road
Canterbury Victoria 3126
We are located on the corner of Mont Albert Road and Parlington Street. Entry via Parlington Street.
There is a ramp to enter the building. Please note the doors to reception are not automatic. Staff can help you through the doors if required. There are no steps once you are inside the building.
Parking availability
Parking is available at front of the centre.
There is accessible car parking available close to the main entrance for people who hold a disability parking permit.
There is no cost for parking.
Taxis
Taxis can be called if needed.
Visitor information
Open hours
Mercy Health O'Connell Family Centre is open Monday to Friday.
After hours access
Reception closes at 5pm. Staff will open the door after hours.
General visiting hours
There are no set times for visitors during your stay. To get the most out of the program, we suggest minimising the number of visitors you have.
Additional support services available
You will be given a list of support services most suited to your personal circumstances when you go home.
Contacts and emergency
In case of emergency, call 000
O'Connell Family Centre Reception
Fax
Other places to get help
O'Connell Family Centre
6 Mont Albert Road
Canterbury Victoria 3126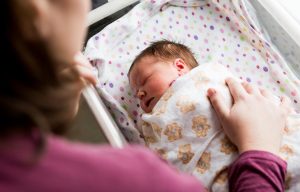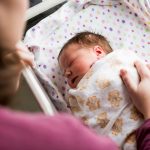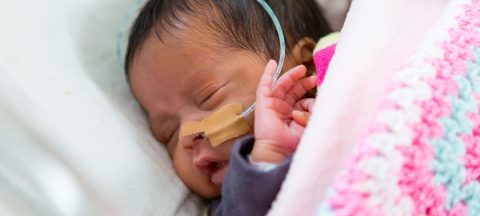 Donate to the Mercy Health Foundation
The Mercy Health Foundation supports programs to improve the health and wellbeing of those in need. Your donation makes a difference in hospitals, nurseries, aged care homes, and the general community.
Donate to the Mercy Health Foundation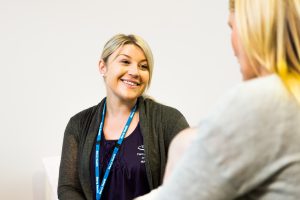 Providing feedback
We value feedback from the people we care for, including from your families, friends, carers, and our broader community. Find out how to register a concern, complaint or compliment, or make a suggestion for improvement at Mercy Health.
Providing feedback