Required information
In order for us to be able to accept your patient for review and treatment, referring GP's/Medical Specialists are required to provide the following detail in your referral.
Essential information
Mercy Perinatal Medicine runs a number of clinics each week. Please see perinatal medicine referral guidelines.
Referral process
Populate required information on the perinatal referral form or perinatal MBS referral form, then print and fax to the relevant outpatient department on 03 8458 4504.
Step 1
​Essential referral content will be checked. You will be contacted if further information is required.
Please indicate the patients preferred model of care on the referral form.
If requesting an urgent review please include relevant detail and results.
Acknowledgment of referral receipt will occur within eight working days.
Step 2
The referral will be triaged by the specialist unit according to clinical criteria and patient preference.
This determines how long the patient will have to wait for their first antenatal appointment.
Step 3
Patients with urgent conditions are scheduled to be seen within seven – 10 days. Patients are allocated an antenatal clinic appointment.
The date for the appointment will depend on the model of care and clinical acuity.
Both the referrer and patient are notified.
Contact details
Referral contact details
Mercy Hospital for Women Maternity
163 Studley Road,
Heidelberg Vic 3084
Phone: 03 8458 4248
Fax: 03 8458 4504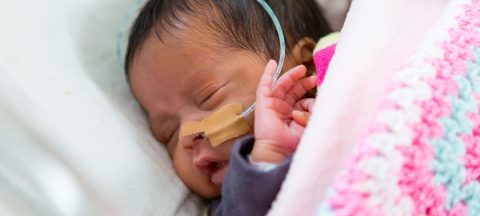 Donate to the Mercy Health Foundation
The Mercy Health Foundation supports programs to improve the health and wellbeing of those in need. Your donation makes a difference in hospitals, nurseries, aged care homes, and the general community.
Donate to the Mercy Health Foundation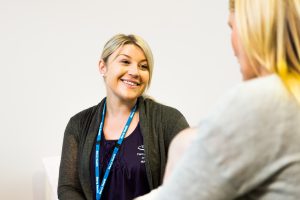 Providing feedback
We value feedback from the people we care for, including from your families, friends, carers, and our broader community. Find out how to register a concern, complaint or compliment, or make a suggestion for improvement at Mercy Health.
Providing feedback