Required information
In order for us to be able to accept your patient for review and treatment, referring GP's/Medical Specialists are required to provide the following detail in your referral.
Essential information
full name
previous last name
practice name
date of birth
practice address
phone number
provider number
Medicare number
Indigenous status
interpreter required?
specify language
country of origin
year of arrival (if known)
previous Mercy patient?
DVA number.
Referring doctor details and provider number.
Referral process
Populate required information on the referral form then print and fax to 03 8754 6710. For outpatient enquiries: Phone: 03 8754 6700.
Please address the referral to Early Assessment Pregnancy Clinic.
Appointment details will be sent to referring GP and patient.
Contacts
In case of emergency, call 000
Outpatient Clinics - Antenatal
Outpatient Clinics - Antenatal
Phone numbers:

Phone number:

03 8754 6710

Website:

Antenatal clinics

About:

Call this number for:
·       Appointment questions
·       Referral questions
·       You want to speak to a midwife about your appointment
·       You want to change your appointment
·       You want to tell us you no longer need your appointment
DO NOT call this number if you are worried about your baby, have pain or are bleeding. Call Maternity services also listed on this page.
Clinics and services
Use these guidelines to refer patients for the following clinics and services: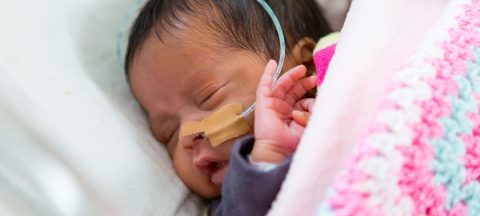 Donate to the Mercy Health Foundation
The Mercy Health Foundation supports programs to improve the health and wellbeing of those in need. Your donation makes a difference in hospitals, nurseries, aged care homes, and the general community.
Donate to the Mercy Health Foundation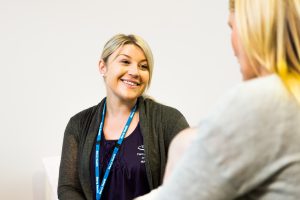 Providing feedback
We value feedback from the people we care for, including from your families, friends, carers, and our broader community. Find out how to register a concern, complaint or compliment, or make a suggestion for improvement at Mercy Health.
Providing feedback