Transgender health care
The transgender healthcare service provides gynaecological care for trans women. The initial gender-affirming surgery for trans women is not provided.
This service provides outpatient and operative services for trans men who have health problems relating to their non-conforming anatomy.
Overview
This service cares for trans and gender-diverse people. We offer care for health problems relating to the genitals. This care is usually provided in coordination with local doctors and clinicians external to Mercy Health.
Referral is from your local doctor to the Plenty unit.
Your appointment
What to expect on the day
As this is a public clinic, the waiting times may vary. Please allow up to three hours for your visit.
More information
Team Composition
Throughout your experience, you may be supported by a:
nurse
doctor (gynaecologist)
physiotherapist.
For health professionals
The gynaecologists in our team provide care to trans men and trans women. The primary gender-affirming surgery for trans women is not undertaken by this team; we focus on follow-up issues and problems.
The team is happy to discuss hysterectomies with trans men, preferably after the necessary consultations according to World Professional Association for Transgender Health (WPATH) guidelines have occurred.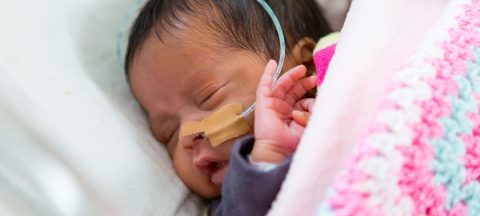 Donate to the Mercy Health Foundation
The Mercy Health Foundation supports programs to improve the health and wellbeing of those in need. Your donation makes a difference in hospitals, nurseries, aged care homes, and the general community.
Donate to the Mercy Health Foundation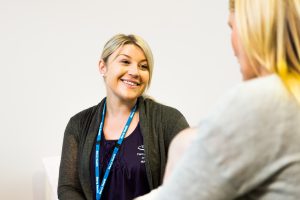 Providing feedback
We value feedback from the people we care for, including from your families, friends, carers, and our broader community. Find out how to register a concern, complaint or compliment, or make a suggestion for improvement at Mercy Health.
Providing feedback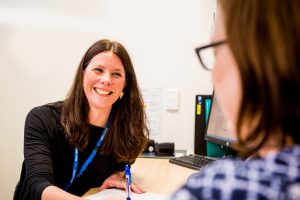 Work for Mercy Health
Midwife and nurse roles are available. Find out about life and work at Mercy Health and apply today!
Work for Mercy Health