Medical imaging
Locations:
MIA Radiology, situated within Werribee Mercy Hospital, provides a variety of radiological services to both admitted and non-admitted patients. Broadly, radiology involves taking medical images and scans of the body.
Medical imaging
Werribee Mercy Hospital
300 Princes Highway
Werribee Victoria 3030
Overview
We offer a full range of medical imaging procedures and services. These may be requested by your referring general practitioner (GP) or specialist and can include:
x-rays
computed tomography (CT)
nuclear medicine/positron emission tomography scans (PET scans)
ultrasounds
interventional procedures.
Getting here
Find us at:
Werribee Mercy Hospital
300 Princes Highway
Werribee Victoria 3030
For more information on getting here, visit Werribee Mercy Hospital .
Location details
The Radiology Department is located near main reception.
On-site signage and indicators
Look for the MIA Diagnostic Imaging/Radiology signs on-site.
How can people get access?
The department can only be accessed after hours by staff with swipe card access.
Opening hours
Monday–Friday, 8.30am–7pm
Saturday and Sunday, 9am–5pm
Your appointment
What to do before
You will be required to phone and book your appointment. Be sure to follow any preparation instructions given to you at the time of booking.
What to bring
Please bring:
Medicare Card
pension card (if applicable)
private health insurance card (if applicable)
referral form.
What to expect on the day
The length of your appointment time will vary depending on what tests have been requested by your GP.
Appointments usually run on time but you may experience a delay if an urgent request needs to be attended to.
More information
Team Composition
Throughout your visit you may encounter:
reception staff
a radiographer
a radiologist
a sonographer
a nuclear medicine technician.
For health professionals
MIA Radiology is contracted by Mercy Health to provide radiology services.
Medical imaging
300 Princes Highway
Werribee Victoria 3030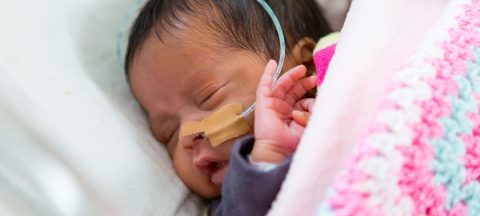 Donate to the Mercy Health Foundation
The Mercy Health Foundation supports programs to improve the health and wellbeing of those in need. Your donation makes a difference in hospitals, nurseries, aged care homes, and the general community.
Donate to the Mercy Health Foundation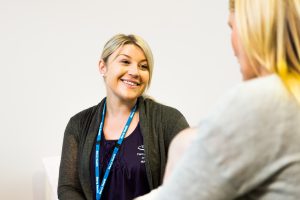 Providing feedback
We value feedback from the people we care for, including from your families, friends, carers, and our broader community. Find out how to register a concern, complaint or compliment, or make a suggestion for improvement at Mercy Health.
Providing feedback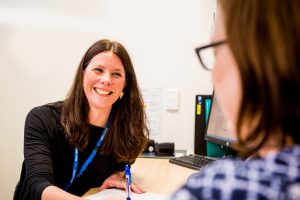 Work for Mercy Health
Midwife and nurse roles are available. Find out about life and work at Mercy Health and apply today!
Work for Mercy Health