General paediatrics
Locations:
We provide a range of medical assessments for young children.
General paediatrics
Mercy Hospital for Women
163 Studley Road
Heidelberg Victoria 3084
Overview
General Paediatric Outpatient Clinics are at Mercy Hospital for Women (MHW). As an outpatient, you do not need an overnight stay at the hospital.
We provide general paediatric assessment to:
infants
pre-school age children
school-age children.
After your assessment, your child may be:
referred to therapists or a paediatric sub-specialist for their opinion
given a course of medication
sent for more tests.
Your general practitioner (GP) will receive a letter confirming the outcome of your child's assessment.
Getting here
Find us at:
Mercy Hospital for Women
163 Studley Road
Heidelberg Victoria 3084
For more information on getting here, visit Mercy Hospital for Women .
Location details
Outpatient Clinics, Level 3
How can people get access?
Enter the main hospital lifts and go to Level 3. At the elevators, turn right.
Opening hours
Monday-Friday, 9am–12pm
Your appointment
What to do before
If you are running late or need to reschedule, please ring the General Paediatric Clinic on 03 8458 4141.
What to bring
Please bring your these items to your appointment:
your child's health record (green book)
any letter from your doctor or GP
any test results.
What to expect on the day
Your appointment will last 30 minutes. Please arrive 15 minutes early to allow for registration at the clinic desk.
More information
Team Composition
We have a team of general paediatricians working together at the clinic.
Opportunities to be involved in research
We participate in research and you have the opportunity to be involved. You can find out more about research projects, and how your participation could benefit other children and their families, by talking to clinicians you see throughout your experience.
For health professionals
Mercy Hospital for Women (MHW) General Paediatric Clinic offers general paediatric assessment to all paediatric age groups.
What/when you should refer to us
Children of all ages for general paediatric assessment.
What/when you should not refer to us
Paediatric surgical services are not offered at this clinic.  This includes general surgery, ear nose and throat (ENT) and orthopaedic surgery.
Additional contact details
General Paediatric Clinic
Mercy Hospital for Women
Level 3, 163 Studley Road
Heidelberg Vic 3084
Phone: 03 8458 4141
General paediatrics
163 Studley Road
Heidelberg Victoria 3084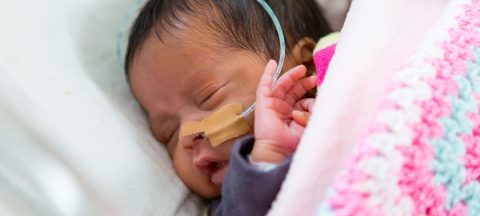 Donate to the Mercy Health Foundation
The Mercy Health Foundation supports programs to improve the health and wellbeing of those in need. Your donation makes a difference in hospitals, nurseries, aged care homes, and the general community.
Donate to the Mercy Health Foundation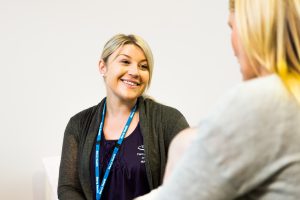 Providing feedback
We value feedback from the people we care for, including from your families, friends, carers, and our broader community. Find out how to register a concern, complaint or compliment, or make a suggestion for improvement at Mercy Health.
Providing feedback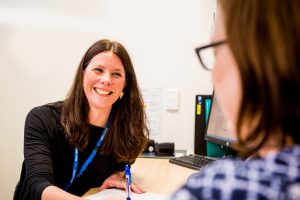 Work for Mercy Health
Midwife and nurse roles are available. Find out about life and work at Mercy Health and apply today!
Work for Mercy Health