Required information
In order for us to be able to accept your patient for review and treatment, referring GP's/Medical Specialists are required to provide the following detail in your referral.
Essential information
full name
address and phone numbers
date of birth
indigenous status
referring specialist and general practitioner details
health insurance details
preferred language and interpreter requirements
Medicare eligibility & number
healthcare concession card
mobility needs
advanced care plan
medical power of attorney.
Clinical information
dialysis consent form
current medication list
referral letter from treating nephrologist
dialysis prescription
recent blood results including virology and microbiology
vaccination history
copy of last clinic letter
transplant status.
Investigations and results
results of any previous investigations.
Referral process
Please call 03 87543444 or email WMHRenalUnit@mercy.com.au
Contacts
Renal Dialysis Unit at Werribee Mercy Hospital
Renal Dialysis Unit at Werribee Mercy Hospital
Phone numbers:

Renal Dialysis Unit at Werribee Mercy Hospital
0387543444


Email address:

WMHRenalUnit@mercy.com.au

About:

Please call or email for referrals in to the Renal Dialysis unit.
Clinics and services
Use these guidelines to refer patients for the following clinics and services: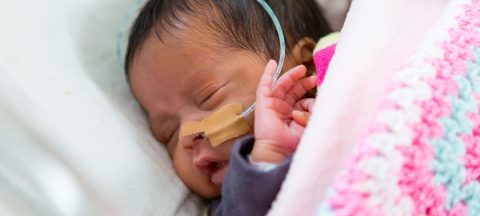 Donate to the Mercy Health Foundation
The Mercy Health Foundation supports programs to improve the health and wellbeing of those in need. Your donation makes a difference in hospitals, nurseries, aged care homes, and the general community.
Donate to the Mercy Health Foundation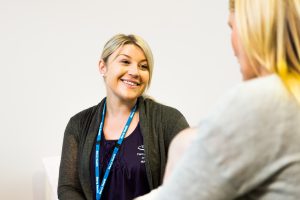 Providing feedback
We value feedback from the people we care for, including from your families, friends, carers, and our broader community. Find out how to register a concern, complaint or compliment, or make a suggestion for improvement at Mercy Health.
Providing feedback