Required information
In order for us to be able to accept your patient for review and treatment, referring GP's/Medical Specialists are required to provide the following detail in your referral.
Essential information
full name
address and phone numbers
date of birth
Indigenous status
referring GP details
health insurance details
preferred language and interpreter requirements
Medicare eligibility & number
mobility needs​
advanced care plan
medical power of attorney.
Clinical information
presenting problem and duration of symptoms
GP diagnosis or provisional diagnosis, if known
relevant medical history
relevant social history or special needs
current medications
investigation results
allergies or warnings
physical examination results
management to date and response to treatment.
Referral process
Populate required information on the referral form then print and fax to 03 XXXX XXXX​​
Step 1
​Essential referral content will be checked. You will be contacted if further information is required.
If requesting an urgent review please include relevant detail and results.
Acknowledgement of referral receipt will occur within seven working days.
Step 2
The referral will be triaged by a specialist according to clinical urgency.
This determines how long the patient will have to wait for an appointment.
Step 3
Patients with urgent conditions are scheduled to be seen within 30 days.
Patients with non-urgent conditions are given the next available appointment according to clinical need.
Both the referrer and patient are notified.
Contacts
In case of emergency, call 000
Outpatient Clinics - Medical/Surgical
Outpatient Clinics - Medical/Surgical
Phone numbers:

Phone number:

03 8754 6710

Website:

Outpatient access

About:

Call this number for:
· Appointment questions
· Referral questions
· You want to speak to a nurse about why you are coming to see the specialist
· You want to change your appointment
· You want to tell us you no longer need your appointment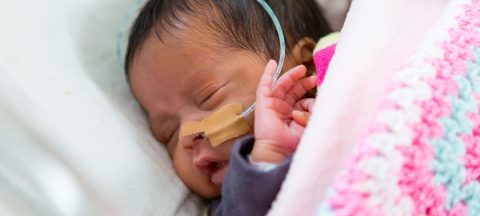 Donate to the Mercy Health Foundation
The Mercy Health Foundation supports programs to improve the health and wellbeing of those in need. Your donation makes a difference in hospitals, nurseries, aged care homes, and the general community.
Donate to the Mercy Health Foundation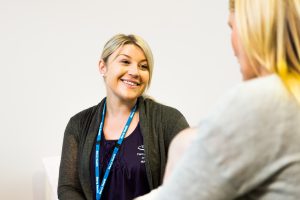 Providing feedback
We value feedback from the people we care for, including from your families, friends, carers, and our broader community. Find out how to register a concern, complaint or compliment, or make a suggestion for improvement at Mercy Health.
Providing feedback