Mercy Health Albury is a major provider of publicly funded subacute (general) health services in the Albury–Wodonga and surrounding areas. We offer palliative care, geriatric evaluation and management, transitional aged care, aged care assessment, community therapy and inpatient rehabilitation programs. We do not provide acute health services.
Mercy Health Albury
550 Poole Street
Albury, NSW, 2640
Albury New South Wales 2640
Clinics and services
We offer clinics and services in Victoria and southern New South Wales. Our services are available to all public and privately insured patients.
Getting here
Mercy Health Albury
550 Poole Street
Albury, NSW, 2640
Albury New South Wales 2640
Mercy Health Albury is located on the corner of Kiewa and Poole streets, Albury, with access via Kiewa Street.
Access for people with a disability is available at all times via the front entrance.
Parking availability
Parking is available at the front entrance or in the car park located off Poole Street. The main entrance is via Kiewa Street.
A designated accessible parking area is available at the front of the building.
There are no costs associated with parking at Mercy Health Albury.
Public transport
A local bus service stops regularly in Poole Street.
Taxis
Local taxi companies provide services to Mercy Health Albury.
Visitor information
Open hours
Reception hours:
Monday to Friday, 8.30am–5pm.
After hours access
Access to the facility is through automatic doors at the front entrance. The doors are open:
Monday to Friday, 8am–7pm
Weekends, 9am–7pm.
To enter the facility outside these hours, please press the communication button on the right-hand side of the door. Nursing staff will address you via the speaker before opening the automatic doors.
General visiting hours
Visiting hours are flexible, however there may occasionally be restrictions due to patient needs. Please ask nursing staff about the best time to visit patients.
On site shops and cafes
Visitors can order a meal by contacting reception staff on the ground floor or by speaking with nursing staff. Meals must be paid for when they are ordered. We provide a snacks and drinks machine in the ground floor foyer, which can be accessed at all times.
Contacts and emergency
In case of emergency, call 000
Contacts
Reception
Phone numbers:

Phone number:

02 6021 4378
Mercy Health Albury
550 Poole Street
Albury, NSW, 2640
Albury New South Wales 2640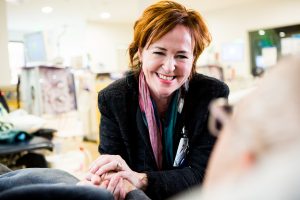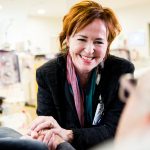 Last reviewed November 23, 2017.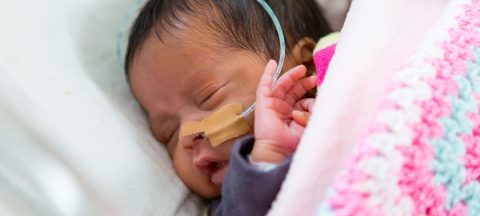 Donate to the Mercy Health Foundation
The Mercy Health Foundation supports programs to improve the health and wellbeing of those in need. Your donation makes a difference in hospitals, nurseries, aged care homes, and the general community.
Donate to the Mercy Health Foundation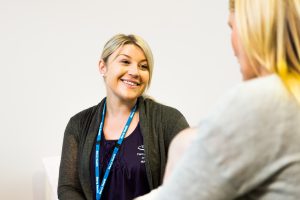 Providing feedback
We value feedback from the people we care for, including from your families, friends, carers, and our broader community. Find out how to register a concern, complaint or compliment, or make a suggestion for improvement at Mercy Health.
Providing feedback