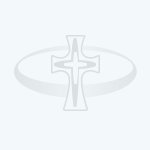 Grand Rounds – End of Life Care
Event Date:

21 February 2020

Location:

Learning Precinct Seminar Room
Friday 21 February: End of Life Care. WMH Palliative Care Consultant Dr Annie Chiu discusses End of Life care: working together with the patient and carer to improve management of distressing symptoms and to improve the patient's and carer's quality of life.
Grand Rounds – End of Life Care
Last reviewed February 19, 2020.