Required information
In order for us to be able to accept your patient for review and treatment, referring GP's/Medical Specialists are required to provide the following detail in your referral.
Essential information
full name
address
date of birth
Indigenous status
referring GP details
health insurance
preferred language and interpreter requirements
Medicare number
mobility needs.
Clinical information
reason for referral
details of the affected limb(s)
duration of symptoms
relevant pathology & imaging reports
past medical history/previous cancer treatment
any venous compromise of the affected area
past episodes of cellulitis
cardiac or venous compromise
current medications
BMI.
Investigations and results
CT scans, lymphoscintigraphy
cardiac & venous scans/investigations, CXR
recent blood tests including FBE, LFT, U&E&CR, CLUC.
Referral process
Populate required information on the lymphoedema referral form then print and fax to the relevant outpatient department on 03 8458 4205
Step 1
​Essential referral content will be checked. You will be contacted if further information is required. Acknowledgement of referral receipt will occur Within eight working days.
Step 2
The referral will be triaged by the specialist unit according to clinical urgency.
This determines how long the patient will have to wait for an appointment.
Step 3
Patients with urgent conditions are scheduled to be seen within 30 days.
Patients with routine conditions are given the next available appointment according to clinical need. Both the referrer and patient are notified.
Contact details
Referral contact details
Mercy Health Department Lymphoedema
Level 3, 163 Studley Road
Heidelberg Vic 3084
Phone: 03 8458 4949
Fax 03 8458 4951
Clinics and services
Use these guidelines to refer patients for the following clinics and services: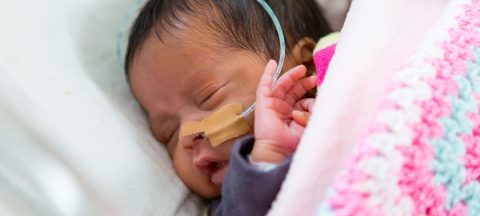 Donate to the Mercy Health Foundation
The Mercy Health Foundation supports programs to improve the health and wellbeing of those in need. Your donation makes a difference in hospitals, nurseries, aged care homes, and the general community.
Donate to the Mercy Health Foundation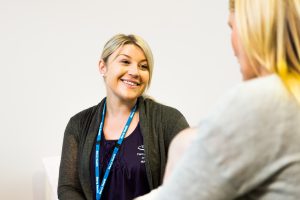 Providing feedback
We value feedback from the people we care for, including from your families, friends, carers, and our broader community. Find out how to register a concern, complaint or compliment, or make a suggestion for improvement at Mercy Health.
Providing feedback