Required information
In order for us to be able to accept your patient for review and treatment, referring GP's/Medical Specialists are required to provide the following detail in your referral.
Essential information
full name
address and phone numbers
date of birth
Indigenous status
referring GP details
health insurance details
preferred language and interpreter requirements
Medicare eligibility & number.
Clinical information
presenting problem and duration of symptoms
GP diagnosis or provisional diagnosis, if known
relevant medical history
relevant social history or special needs
current medications
investigation results
allergies or warnings
physical examination results
management to date and response to treatment.
Referral process
Populate required information on the referral form then print and fax to 03 8754 6710.
Please address referral to the ENT Clinic.
Outpatient enquiries: 03 8754 6700.
Appointment details will be sent to referring GP and patient.
Contact details
Referral contact details
Werribee Mercy Hospital
Outpatient Clinic
300 Princes Highway
Werribee Vic 3030
Outpatient enquiries: 03 8754 6700.
Clinics and services
Use these guidelines to refer patients for the following clinics and services: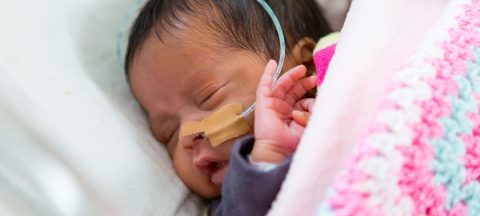 Donate to the Mercy Health Foundation
The Mercy Health Foundation supports programs to improve the health and wellbeing of those in need. Your donation makes a difference in hospitals, nurseries, aged care homes, and the general community.
Donate to the Mercy Health Foundation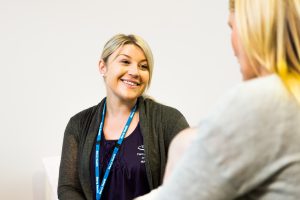 Providing feedback
We value feedback from the people we care for, including from your families, friends, carers, and our broader community. Find out how to register a concern, complaint or compliment, or make a suggestion for improvement at Mercy Health.
Providing feedback