Mercy Hospitals Victoria provides Adult Mental Health Services across the South West Melbourne area. These services are provided in numerous locations across the catchment including Werribee Mercy Hospital, clinics in Footscray and Wyndham, a Unit at Footscray Hospital and residential services in Werribee and Deer Park.
Mercy Mental Health seeks to provide care which is focused on each individual. We aim to work together with all our clients, patients, residents, their families and carers to support the recovery of the person experiencing mental illness.
Patient and visitor information:
Patient's Rights and Advocacy Services
In an emergency please contact '000'
Mercy Mental Health Triage PH: 1300 657 259
Not your catchment?
Public mental health services are provided through 'area mental health services', or 'catchment areas' across Victoria. They are also provided in age brackets.
Find other mental health support services across Victoria
Additional information
Mental Health Adult Psychiatric Care includes the following services across the South West Melbourne area:
Clare Moore Building, Werribee Mercy Hospital
Ursula Frayne Centre, Footscray Hospital
Mother baby unit, Werribee Mercy Hospital
Emergency Mental Health Services
Mental Health triage
Emergency Mental Health Services
Acute Community Intervention Services (formerly CATT) – Wyndham Clinic
EMHS in Emergency Departments (formerly ECATT) – Werribee Mercy Hospital
EMHS in Emergency Departments (formerly ECATT) – Footscray Hospital
WPACER – Westgate police and clinician emergency response
Post discharge support services
Werribee Mercy Hospital
Hoppers Crossing
Consultation Liaison Services
Consult Liaison – Footscray Hospital
Consult Liaison – Werribee Mercy Hospital
Mental health community services
Community mental health team
Community clinic – Saltwater
Community clinic – Wyndham
Community care units – Werribee
Prevention and recovery care unit (PARC) – Deer Park
Complex care brokerage services
Forensic clinical specialist program
Clozapine general practitioner share care program
Carer consultant program
Consumer consultant program
Contacts and emergency
In case of emergency, call 000
Mental Health Triage
Werribee Mercy Psychiatric Unit
Mother Baby Unit
Mobile and Community team
Community Care Units
Prevention and Recovery Centre (PARC)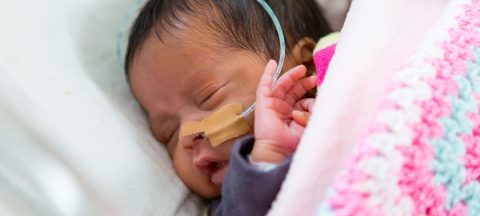 Donate to the Mercy Health Foundation
The Mercy Health Foundation supports programs to improve the health and wellbeing of those in need. Your donation makes a difference in hospitals, nurseries, aged care homes, and the general community.
Donate to the Mercy Health Foundation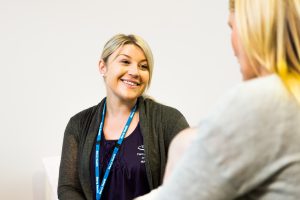 Providing feedback
We value feedback from the people we care for, including from your families, friends, carers, and our broader community. Find out how to register a concern, complaint or compliment, or make a suggestion for improvement at Mercy Health.
Providing feedback